Specialists in Collision Repair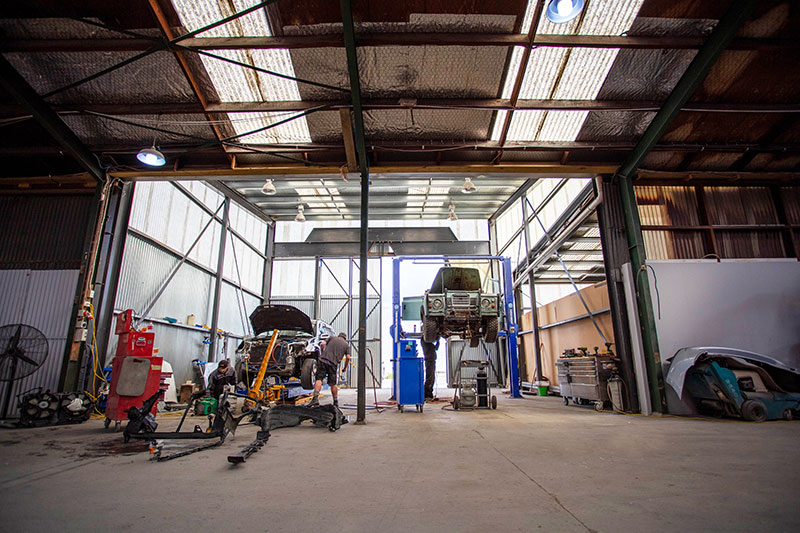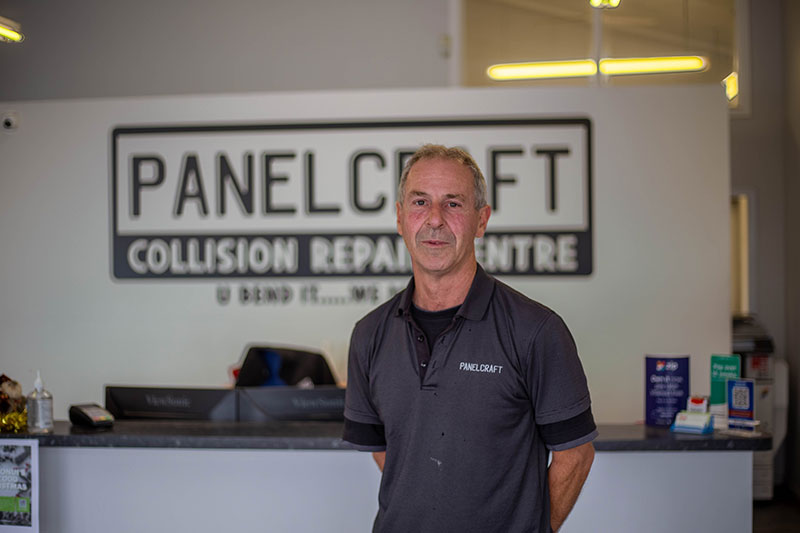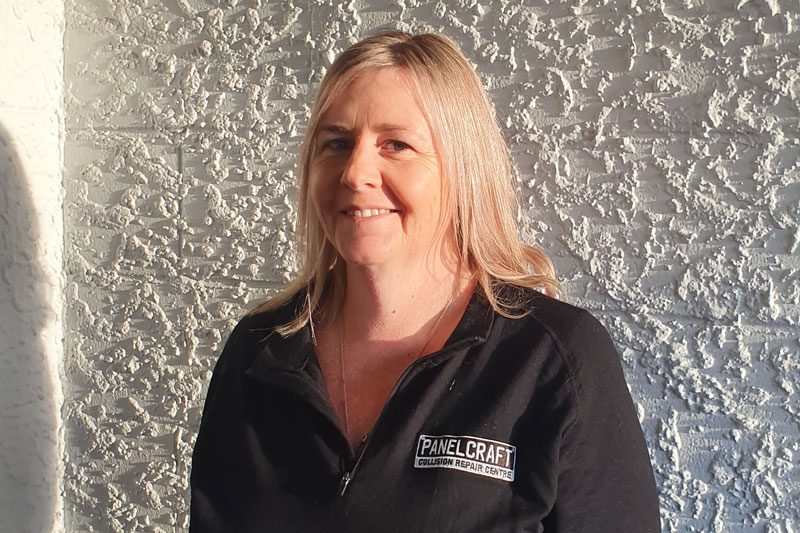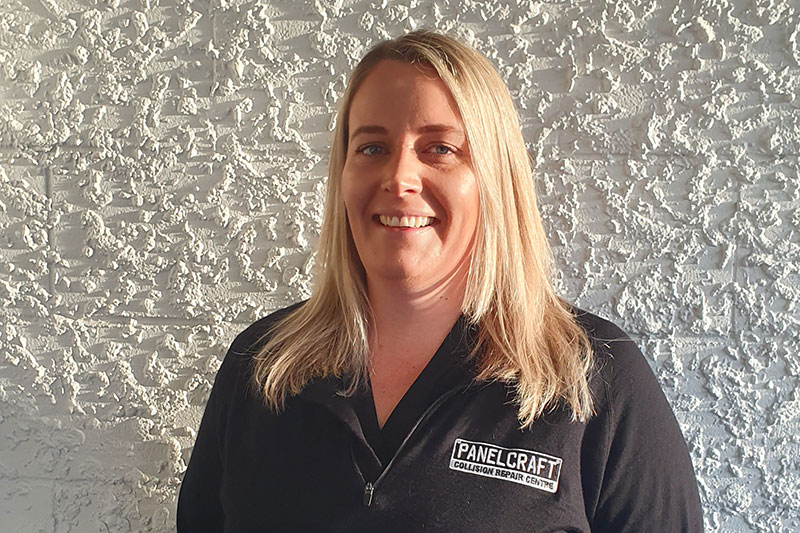 Originally established in 2001, Panelcraft Collision Repair Centre has been providing expert collision repairs to our valued customers ever since.
Here at Panelcraft Collision Repair Centre, we pride ourselves on our attention to detail, high level of finish, fair pricing, and the relationship we have built with our customers and insurance companies.
If you would like to learn more about our business, please don't hesitate to contact one of our friendly staff today!
contact us